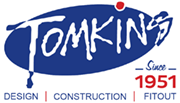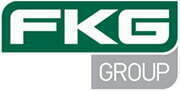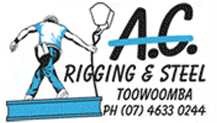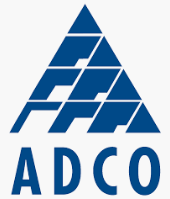 Tungsten Structures aspires to be the Australian building industry's number one for value adding structural engineering.
Our Founder & Managing Director, Vince Williams, established the company in 2015 and aims to further build upon his reputation for keeping promises, and providing reliability and certainty to all of his client's projects.
Our purpose is to embrace our creative mindsets to achieve the greatest potential. By doing this we not only save our clients maximum construction dollars through contemporary, investigative and economical designs but we also produce highly innovative, engaging, and interactive documentation.
We provide a unique service offering to that of the robotic and generic one size fits all solution currently offered in the marketplace. We are fresh, our solutions are always considered, and we are fun to do business with.
Tungsten Structures currently work primarily with design and construct (D&C) builders and D&C sub-contractors, within exclusive relationships, to provide significant value to the lives and projects of developers, owner occupiers, and real estate investment trusts.
We are recognised industry experts, specifically, for providing efficient and data rich industrial and retail sector structural engineering designs.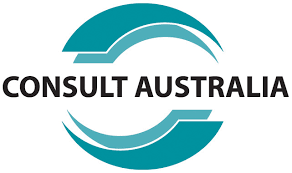 Special Awards category - this Special Award recognises member firms with less than 20 FTE, for the great work produced by their people, teams and the industry itself over the last 12 months.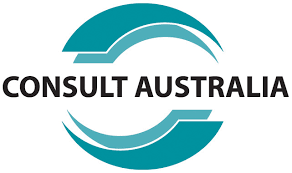 This Award recognises member firms with less than 20 FTE who have demonstrated excellence through innovation, collaboration, client engagement, people and culture or in the conduct of their business operations.
Specialised value engineering - saving the planet, material and dollars.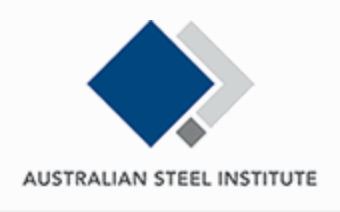 ASI QLD & NT Steel Excellence awards 2018
High Commendation award for the $93M 40,000sqm Hilton Foods Meat Processing Facility. The warehouse boasts 15,000sqm of suspended composite floor and around 1,400 tonnes of structural steelwork plus a further 150 tonnes of purlins and girts.
Winners of the Tekla Australia & New Zealand BIM Awards Industrial Projects category, bronze winner of the people's choice award and finalist for the Tekla Global Bim Awards for our technical 3D modelling of the $93M 40,000sqm Hilton Foods Meat Processing Facility.
Here's what some of clients have to say...
"Tungsten does the following well;  communication, updates, delivery of documents and client focus."
Greg Lucas
Senior Project Manager

"Cost effective designs, with quick turn around times with designs and RFI's."
Keith Randall
Project Manager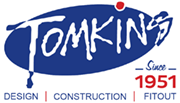 "Pro-active consultants and efficient engineering"
Gemma Chapman
Design Manager

"Met agreed time-frames. Provides excellent upfront advice and achieves or betters that advice during detailed design. Provides efficient designs and great communication during the design process. "
Andrew Guerrato
Design Manager

"Available to take phone calls / queries / provide assistance at the drop of a hat, when a project needs to maintain program momentum."
Marc Cifali
Construction Manager
"Impressed with Elise's clear communication, knowledge and willingness to think outside the square."
Scott Richards
Lead Estimator

"Delivers in timely manner on drawings and shop drawings reviews. The companies designs are accurate and align well with the other consultants. I enjoy working with Elise and Julian they can always be reached and effectively communicate regularly to myself and the team."
Adam Lambert
Project Manager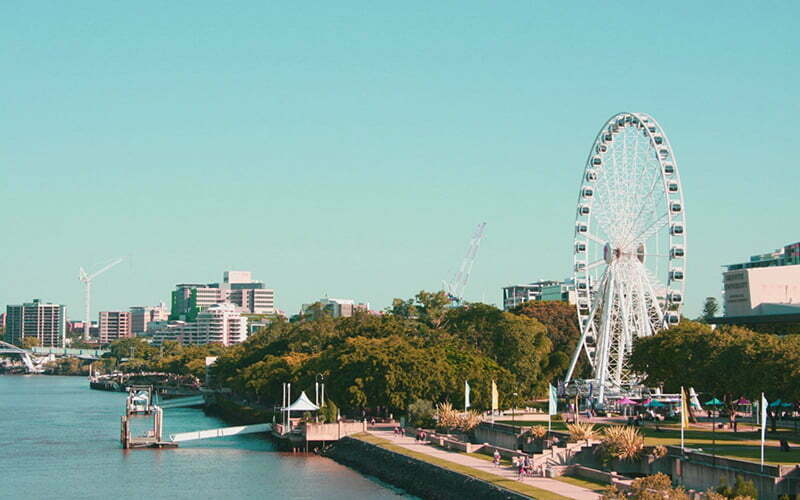 50 Mawarra Street, Albion, Brisbane, Queensland 4010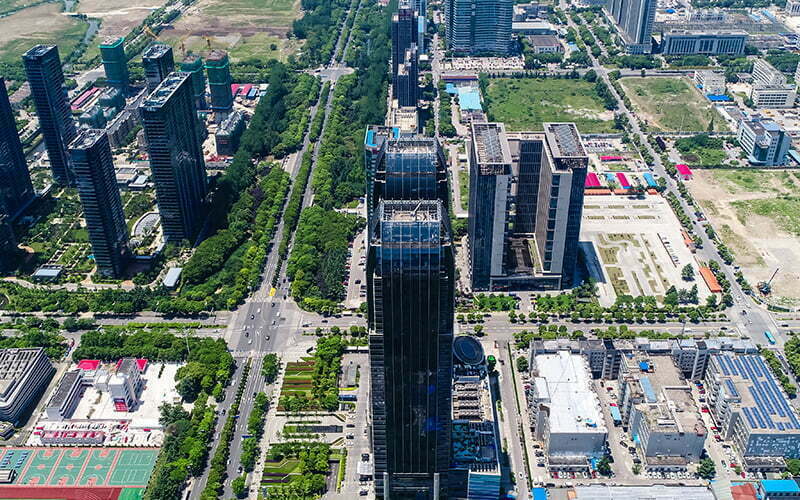 Villa Arsenia Subdivision, Mambog 3, Bacoor Cavite, Manila, Philippines