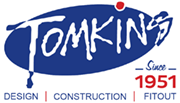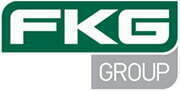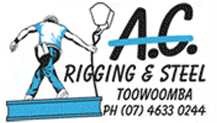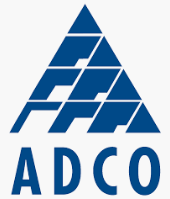 Tungsten Structures aspires to be the Australian building industry's number one for value adding structural engineering.
Our Founder & Managing Director, Vince Williams, established the company in 2015 and aims to further build upon his reputation for keeping promises, and providing reliability and certainty to all of his client's projects.
Our purpose is to embrace our creative mindsets to achieve the greatest potential. By doing this we not only save our clients maximum construction dollars through contemporary, investigative and economical designs but we also produce highly innovative, engaging, and interactive documentation.
We provide a unique service offering to that of the robotic and generic one size fits all solution currently offered in the marketplace. We are fresh, our solutions are always considered, and we are fun to do business with.
Tungsten Structures currently work primarily with design and construct (D&C) builders and D&C sub-contractors, within exclusive relationships, to provide significant value to the lives and projects of developers, owner occupiers, and real estate investment trusts.
We are recognised industry experts, specifically, for providing efficient and data rich industrial and retail sector structural engineering designs.
ASI QLD & NT Steel Excellence awards 2018
High Commendation award for the $93M 40,000sqm Hilton Foods Meat Processing Facility. The warehouse boasts 15,000sqm of suspended composite floor and around 1,400 tonnes of structural steelwork plus a further 150 tonnes of purlins and girts.
Winners of the Tekla Australia & New Zealand BIM Awards Industrial Projects category, bronze winner of the people's choice award and finalist for the Tekla Global Bim Awards for our technical 3D modelling of the $93M 40,000sqm Hilton Foods Meat Processing Facility.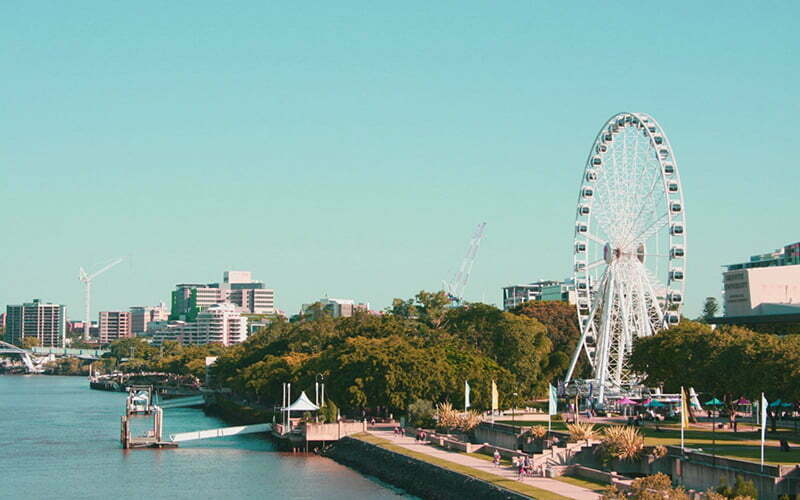 50 Mawarra Street, Albion, QLD, 4010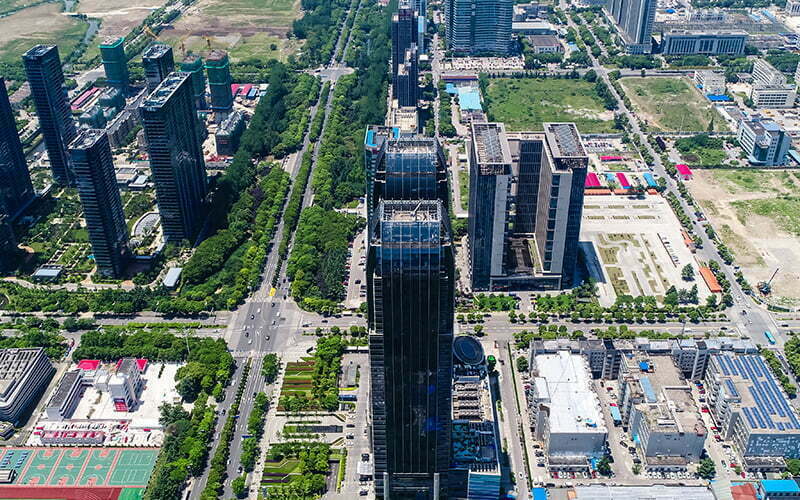 Villa Arsenia Subdivision, Mambog 3, Bacoor Cavite, Manila, Philippines